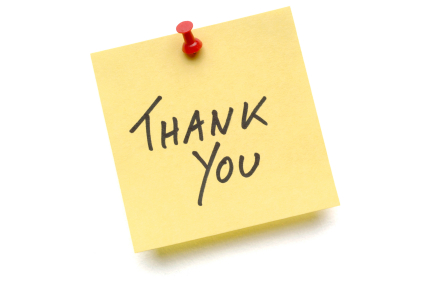 With something akin to a view from a biplane, I recently witnessed legal work on a large transactional deal from several perspectives.  Over a number of weeks, a few lawyers I know called to discuss their work on the same deal.  People wanted to talk about how the work was split up, who was getting billing credit, who was quarterbacking the work and whether some of the work was needed.  (It is nice to know that lawyers still care about overworking a deal.)  None of the lawyers with whom I spoke knew I was speaking with any others about this work and none of them was the main billing partner, the one who had procured the deal.

In hearing different perspectives about legal teamwork and legal fiefdoms, I was reminded of an axiom about all relationships.  People who work and play well with others are happier than those who keep their own toys.  It does not matter whether the people are children or adults, tailors, sailors or lawyers.
Gratitude and enthusiasm trump resentment and ennui not only for the person involved, but also for the work product.  Happy cooperative people produce good work.
Following the closing, the client sent the procuring partner a thank you e-mail.  Special mention was made about one lawyer's particular contribution.  It does not seem like an accident that the lawyer who was singled out was the lawyer who worked with enthusiasm and frequently expressed gratitude during the deal to fellow lawyers.
Also, to my knowledge (this time I have no biplane), the procuring partner sent one internal note of appreciation.  It went to the same lawyer.  This lawyer was not particularly thanked for his skill set or technical work; presumably everyone's work was top notch.  He was thanked for his attitude of gratitude.
Should the client now directly call the non-procuring lawyer, that lawyer will be happy to help and not consider the client his.  Moreover, if, over time, client credit shifts, gratitude will be the soothing background for that conversation.