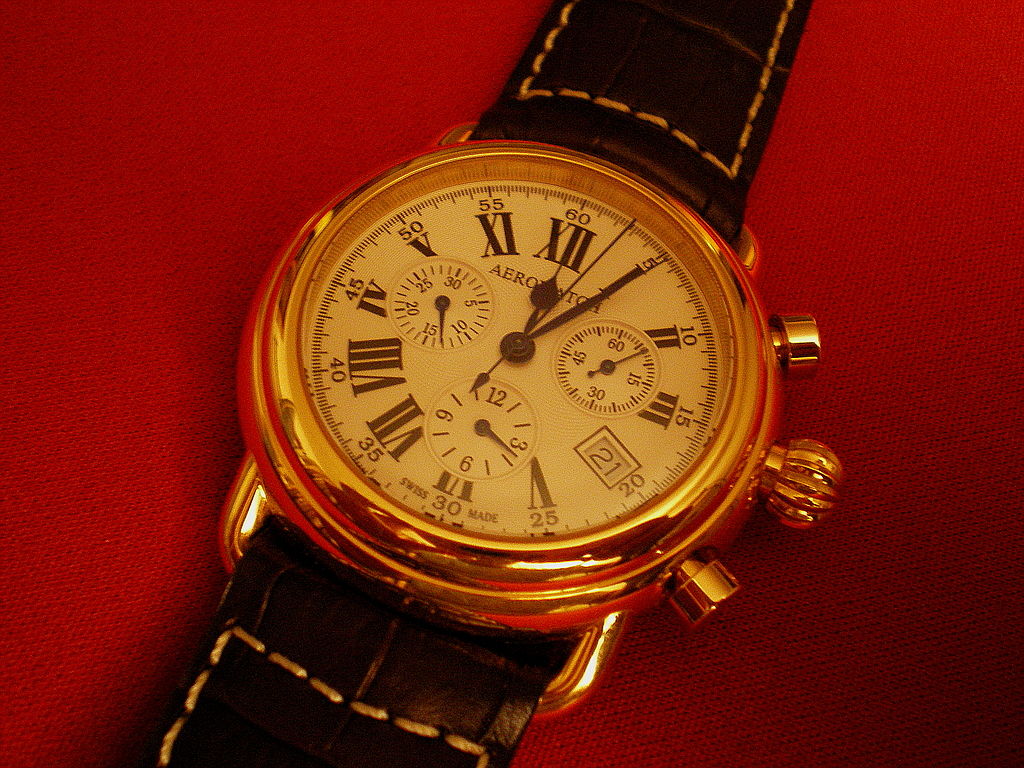 Last April I had the pleasure of facilitating the Spring ABA Women Rainmakers (http://www.americanbar.org/groups/law_practice_management/committees/wr-committee.html) program on Niche Marketing. We discussed how being recognized for having a niche in the practice of law creates more business, as well as methods for building or deepening a niche to become better known in the legal marketplace.
A commonly experienced frustration was a lack of time for networking and marketing. For fun, and profit, a group of us came up with approximately hour-long tasks that get lawyers better known to clients and potential clients. Here are five of my favorites:
1. Write a Letter to the Editor of a publication that is read by professionals in an industry in which you have clients. Such magazines and newspapers are geared towards professionals in your niche. Smart lawyers sharing their intelligence are appreciated as experts. The chance of getting your letter published is high, and certainly higher than in a legal publication. More importantly, the readership is composed of your potential clients, not your competition.
2. Go through your college alumni directory, and make a list of three people you knew in college, and want to contact about their professional life. Think about what you want to know about these people or may be able to offer, probably not legal services right off the bat. Find a way to contact these people.
3. Find some popular non-legal blogs in your current or desired niche industry. Then post comments as frequently as you have something worthwhile to say. If they let you post your web site, be sure to do so.
4. So that infrequent does not become never, create a list of people with whom you want to be in touch, at least infrequently. The list can be made twenty to thirty minutes at a time, and should regularly be expanding. Then search the web to see if there is recent news about them. At least when there is news, call.
5. Set up a news alert system (e.g., http://www.google.com/alerts) concerning your actual clients, people you would like to be your clients and industry leaders. You will then have a sure topic for discussion, and perhaps congratulations or sympathy. People like hearing congratulations, and news of any sort is a good reason to connect.