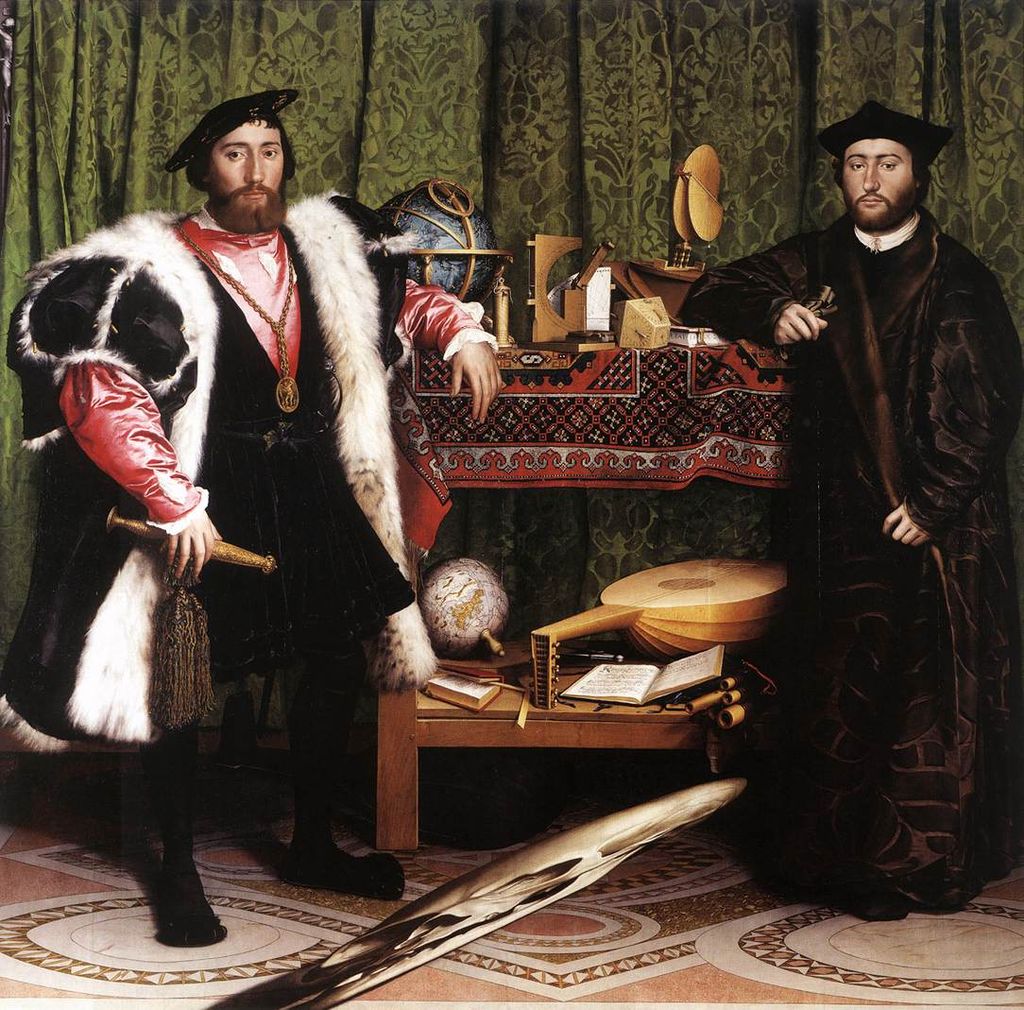 Earlier this month I spoke about rainmaking with a group of lawyers. I had not previously met most of these lawyers. Before my talk, the attendees and I were saying hello over coffee. One of the lawyers identified her current and previous firms. I know both firms, and told her I knew and liked a woman at her current firm, someone whose first name I remembered but whose last name I forgot. My new friend pointed to herself. Voila. I was speaking with that very same person. I am good with faces, but had not recognized her.
I first met the lawyer in question five years ago, when she was feeling unmoored and looking for a new professional home. Five years later, she looked ten years younger, without medical intervention. (Women who like each other can speak about such things.) I had an immediate revelation about how a certain professional change can make lawyers vibrant. Controlling your own career by having your own clients can make lawyers almost literally buoyant. Being tethered to someone else's clients is always somewhat risky, and not as good for the non-rainmaker's spirits as it is for the rainmaker's. Autonomy creates its own energy.
The lawyer I met a few weeks ago, as if for the first time, happens to be at a smaller, less stratified and less structured firm than she was with when I met her five years ago. But that is not what created her autonomy. Clients did give her relative control over her own professional life, but she in particular needed that change. Different sorts of clients need different sorts of firms.
At her new firm, this lawyer attracted clients who needed a smaller, more flexible, less expensive structure. There are, however, clients who need their work to be checked many times by many lawyers, who need the assurance of perfect or nearly perfect work. Clients of that sort pay dearly, but often happily, for that kind of assurance.
Lawyers can have control over their own careers and lives at many sorts of firms. They cannot however, walk with an inevitable spring in their step when their livelihoods depend upon the kindness of others. Get some business, and lose some years.