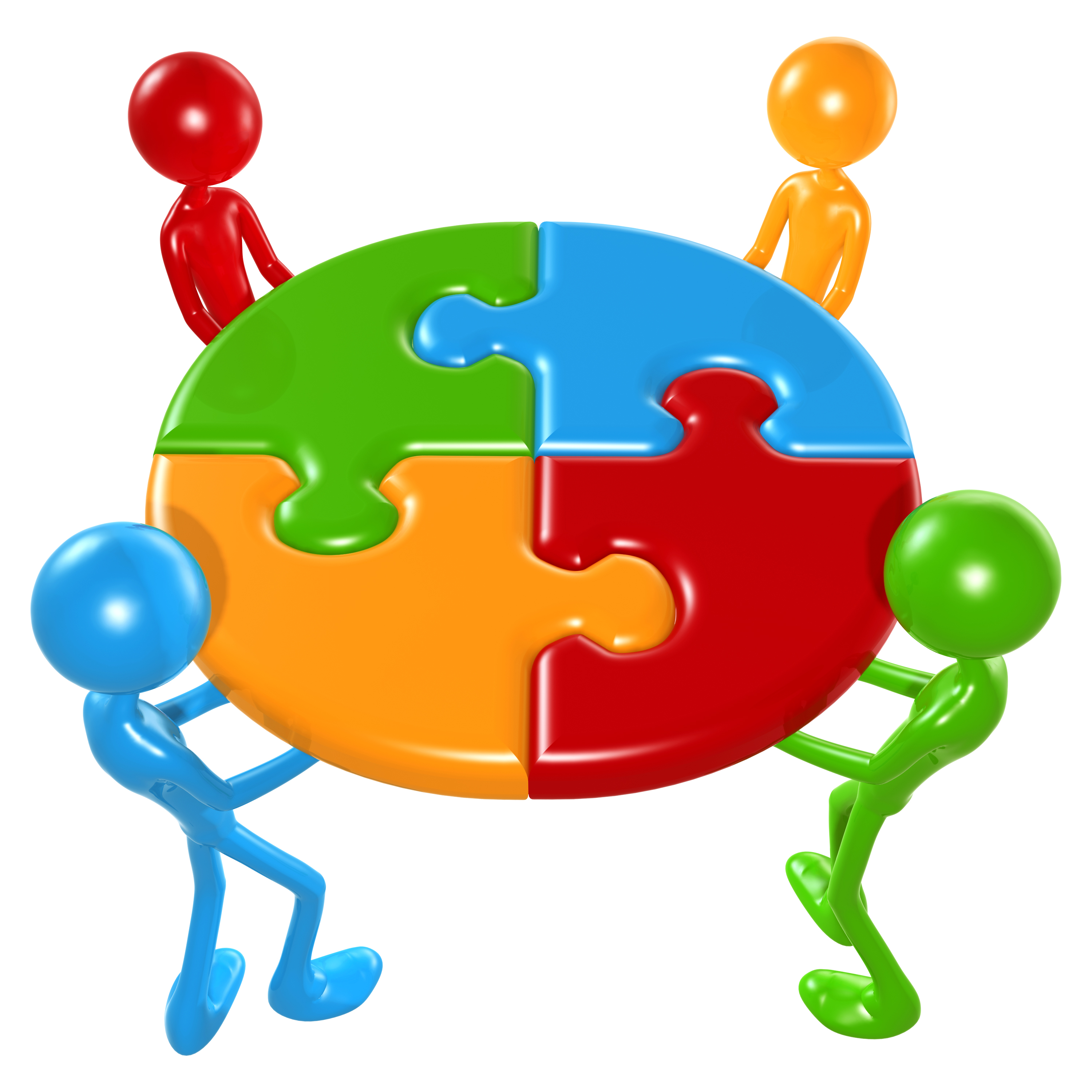 Getting and keeping legal work is how lawyers survive and thrive. But there are frequently circumstances in which it makes sense to give away some or all of a piece of business. Even the best lawyers cannot do everything, or be right for all clients. Therefore lawyers both refer and collaborate, and indeed the English-speaking legal profession has a strong tradition of referral and collaboration. How to choose with whom to "partner", whom to trust with the care of your clients, whom to trust to not poach your clients, is a decision that should be made with great care. Whether to stay involved in a particular transferred matter, at least in a small way, or to delegate work entirely is typically the threshold question for a lawyer soliciting another lawyer's help.
Whether it is crucial to stay involved largely depends upon three things: whether you will be doing a substantial part of the work, how bonded you are to the client, and how much you trust the other lawyer who will be working with your client.
If you will continue to do a substantial part of the work, you will, of course, be in the thick of things. You may be the gatekeeper for all legal matters, and perhaps the other lawyer will even bill through you. For instance, if you are a general business lawyer for a small chain of restaurants, you may handle their finance matters, acquisitions, employment and leasing issues, and probably more. If your client hopes to acquire a new location with an environmental issue that needs to be settled before it can open, you need to bring in an environmental specialist.
Once you have introduced your client to the environmental lawyer, if you are certain the other lawyer will not be able to or want to steal your client, you can comfortably allow your client and the new lawyer to develop their own relationship. You need to be kept informed about what is happening, but you can stick to your own expertise. How involved you will be with the environmental issue is a personal preference, and not a crucial career decision. Your client knows that you are the primary lawyer.
If you can collaborate, the choice of how to handle the matter is streamlined. For example, after a transactional real estate lawyer helped a client with a building purchase, someone brought a lawsuit. The client does not blame the lawyer, so asks the lawyer for help in getting the suit dismissed or settled. The transactional lawyer needs a litigator to get involved, but will also be an important part of the litigation. From a legal perspective, the transactional lawyer knows more about the purchase than anyone else. The two lawyers may speak daily, and neither is going to be in a position to grab the other's work.
How you decide which collaborating lawyers to trust will be based on experience and reputation. Get to know lawyers in other fields through legal networking groups, bar associations, and other legal organizations. It is a good idea to let fellow lawyers with skill sets different than yours know you sometimes need help with their expertise. Then ask for a meeting, and, if that goes well, references. Just as you want to be on other lawyers' radar screens, they want to be on yours. We refer business to people we know personally and believe are good lawyers.
A large percentage of lawyers work in solo practice or in firms with five or fewer lawyers. The ABA's most recent study on the subject puts that percentage at 63%, while Harvard Law School's Program on the Legal Professions, with less specificity, has the percentage as over 50%. These solo or very small practices, in combination with the fact that for several decades lawyers have narrowed their practices, requires well positioned lawyers to maintain a retinue of people to whom they can refer. Otherwise they lose work, and maybe even clients.