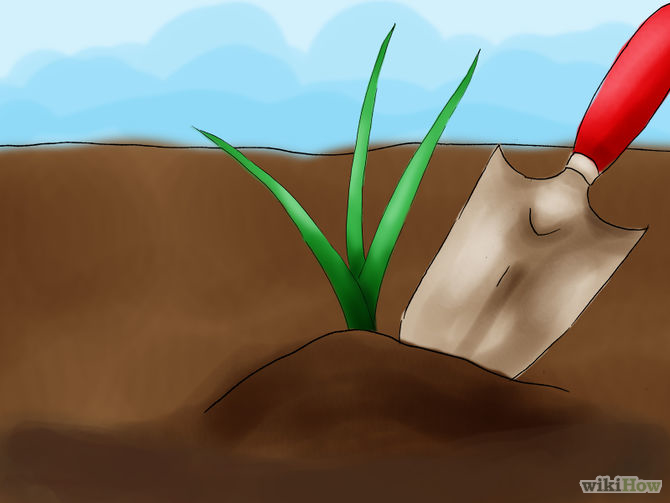 Thanksgiving starts the holiday season in which most of us remember, appreciate, and thank the people who have helped us throughout the past year. For lawyers, thinking about who shared or referred business is often easy to remember: the bills you sent are probably good reminders. Gifts may be appreciated, but are seldom crucial. Contact, however, is crucial. Thank your clients and referral sources. Any form of direct contact will do, but don't forget. Pick up the phone or send an e-mail or note, making explicit reference to what the person did and your gratitude.
It is also important to explicitly thank people who gave you professional help that cannot be measured in dollars – whether they shared insight into a colleague or client, showed you how to be a more careful thinker, taught you writing skills or technical legal information. Anyone who helped you be a better practitioner should be acknowledged. And the principle is the same one you have with clients and referral sources – be specific. Gratitude is compellingly and obviously genuine when tied to specific acts.
When people who helped you are approximately your professional peers, make it clear you have your antennae out to help them in whatever reciprocal way you can. Even if it is not clear that you will be able to reciprocate, offer knowledge or connections. Make an effort to understand the less obvious things that might help someone. If the person who helped you has expressed frustration or disappointment about any aspect of her or his professional life, consider whether you could share an insight or a sensible suggestion. Then share it. When you offer help about something mentioned, even if off the beaten path, it is clear you were listening. Being listened to matters to us all, sometimes most of all.
If you have received help from someone unlikely to benefit from anything you could give in return, pay it forward. And you need not be quiet about your indirect thanks. Let the "wise and wonderful" person who helped you know you are giving back to a more junior colleague of his. For instance, if you are a young corporate partner with clients, a friend of yours in need of relatively low level estates work may be an inappropriate referral to a senior partner at a boutique estates firm who has sent you work, but a perfect referral to a more junior lawyer there. Call the senior lawyer and ask her which junior lawyer might be good for the work. Then let the senior lawyer know you have followed through with a phone call or a copy on the referring e-mail to the junior lawyer. That is not puffing. It is showing you understand the best way to say thank you is sometimes through the generations.
Thank you all for your thoughts, insights, referrals, and business during the past year.