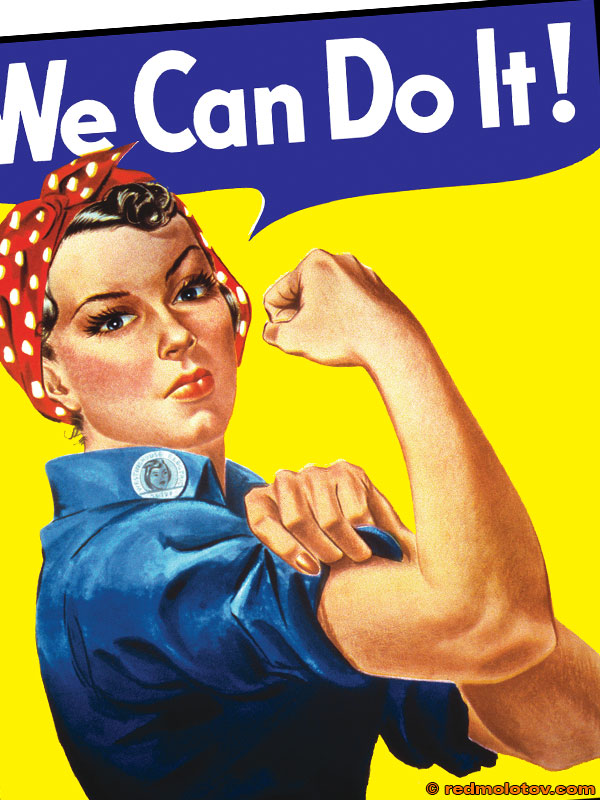 When I get together with other professional women to talk about business, our discussions frequently turn to how far women still have to go to close gender-based professional gaps. Without doubt, gender-based pay and other gaps have narrowed in the last few decades, but there is still a sizable difference in what is expected from and given to women professionals, and such distinctions start right after graduation. (See, Gender Pay Gap, The Careerist.)
We all recognize, of course, that the gaps result from a history of discrimination, but in deeper discussions we also acknowledge that at least some portions of the remaining gaps result from our own attitudes and actions.
The topic of the Spring, 2014 ABA Women Rainmakers local programming (which I facilitated in Los Angeles) was the particular difficulties women lawyers have in negotiating their compensation. Many women fail to use the best tactics they bring to bear for their clients when negotiating for money that goes into their own pockets. Lukewarm negotiating ardor also creeps in when women negotiate for their own fees from clients (which, of course, ultimately affects compensation). Most women (at least anecdotally) seem not to fight as hard for their own money as they do for clients or friends. As a related matter, women report that obstacles exist within law firms for women to get appropriate credit for bringing in or managing clients. (See Sheila and Nina's Top Tips for a good short article about what women need to do to get proper client credit.)
As in all things, seeing if something can be changed internally is a good place to start. Thanks to a few of the program exercises, I and other women in the room saw at least a few changes we can make with simple thought experiments. There are a linked set of actions and attitudes individual women can engage in to enhance their recognition, and compensation. These changes require no outside help, but do require awareness, courage about looking at the facts, and a willingness to change.
As part of the ABA Women Rainmakers program, the women in attendance were asked whether we believed we would negotiate a better price for a car if we were negotiating the deal for ourselves or for a friend. All but one of the women present in my room thought she would negotiate a better deal for her friend. I was shocked to see this truth, but the awareness was useful.
Next we were asked to think about who besides ourselves would benefit if we made more money. In addition to the woman herself, higher compensation also helps her spouse, children, other family members, friends, favored organizations, and people who may be caring for her when she can no longer care for herself. So by shifting our frame of reference from doing something for ourselves only to also doing something for others we care about, women may be able to overcome an internal obstacle (a culturally nurtured reluctance to act "selfishly") to achieving financial and social results that are more fair.
People cannot eliminate self-harming behaviors before seeing them. In one afternoon, by answering two basic questions most of us had not previously considered, we could see how one gender-linked norm (my loved ones before me), can be shifted to another norm (who else gets benefited) to help us insist on a fair shake.